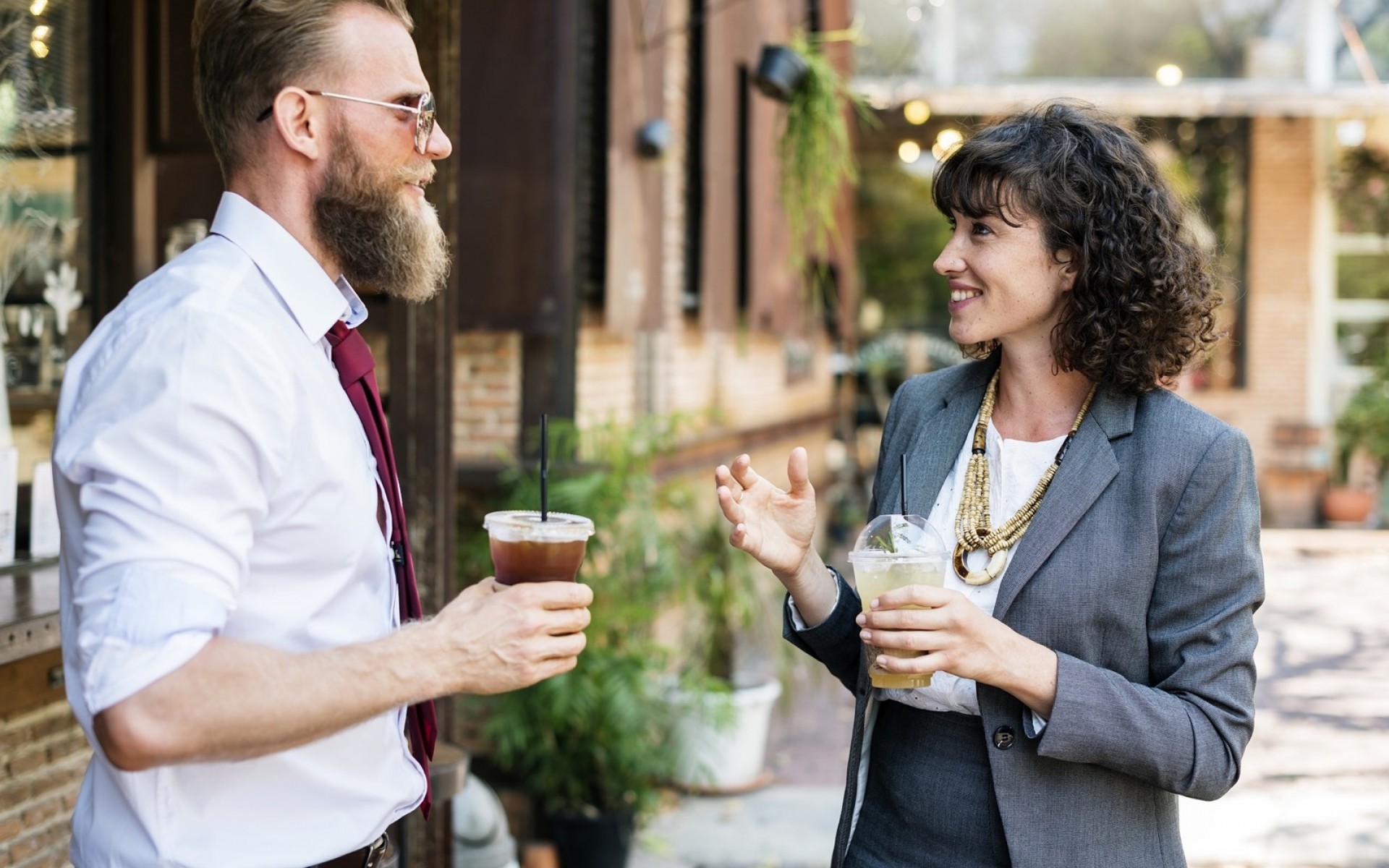 Frequently Asked Questions
No matter whether you´re a manager, company, mother, man or a woman, invest your time in doing something better instead. Nažehleno will iron your clothes for you. With love!
You either fill in a brief application form or call us on +420 737 813 674, choose a convenient pickup time and address. We will then do the hard work and bring your clothes back to your home or office in 48 hours.
Of course. Our service is available every day.  
Yes. You can place an order over the phone as well.
Place your laundry into a random bag or another suitable organiser.
In case you desire your clothes to be hung, you can either give us your own hanger or you can buy a metal wire hanger for 5 CZK only.
Yes. Your clothes are insured whilst in our care.
We iron almost everything except for evening dresses and robes, leather, fake fur, nylon, nano suit clothing, winter jackets and silk.
You can pay either by card or in cash. You will be asked to pay no sooner than at the time of delivery.
Yes. The minimum order value is set to 850 CZK and will be added as a deposit whilst your order is processed.
Delivery is entirely free of charge.
Gift vouchers are available for those who want to please their friends or colleagues. Send us an email or a message via the contact form in the contact section. Or you can simply give us a phone call, too.